Through Wave Live Wallpapers, Wave Studio joins the responsible brands' initiatives to support diversity and inclusion. During June, we are encouraging the community grown around our app to amplify the Pride Month message using Wearable Good Vibes with the power to start a talk.
As a mobile apps developer and visual content publisher, we know our artworks often spark conversation. And we know how challenging it can be to find the right time, place, or words to open up a debate that could open minds. Therefore, we want to offer our brave users an easy-going incentive to talk about diversity, encouraging them to speak up and state why they agree with the ideas promoting diversity and inclusion. We have embraced this cause by creating special artworks and a brand manifesto through which we express our beliefs on the topic.
To us, diversity is a topic we care for on many levels. Wave Live Wallpapers art is used by millions, making us feel responsible for promoting values that contribute to a more inclusive and peaceful global society. By the nature of our brand, we continually encourage self-expression, regardless of any personal preferences. Diversity lights up creativity, so we are all for that.
Thus, we created a collection to celebrate diversity in June and join a social initiative we organically care for. Our users can decorate their smartphones for free with Pride-themed, beautifully crafted wallpapers. Find them when you tap Pride on the main screen of our app, free to download from the Play Store https://play.google.com/store/apps/details?id=com.wave.livewallpaper.
While most of the wallpapers available in the app can only be unlocked using GEMS credit, the pride-themed wallpapers are free to download and will remain accessible throughout the year.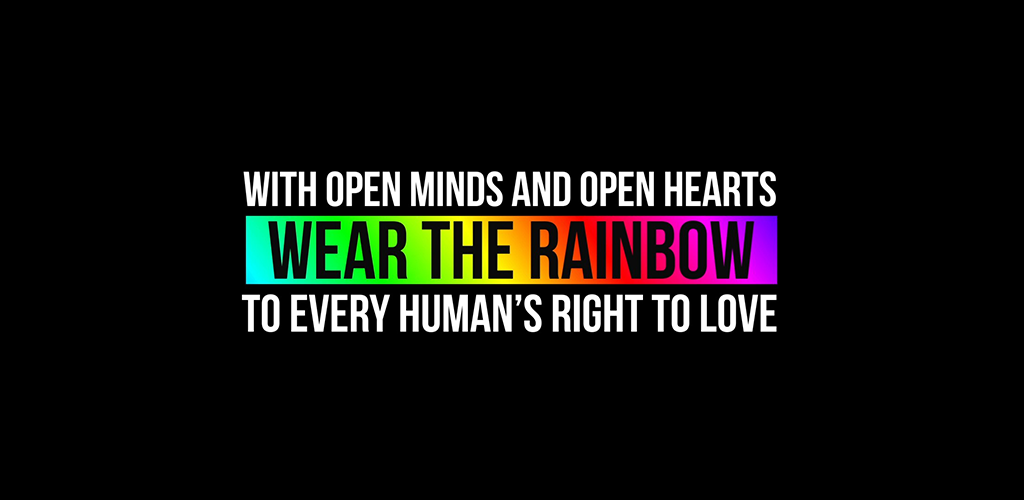 About Wave Live Wallpapers
With over 10M downloads, Wave Live Wallpapers is one of the most popular apps in the Personalization category on the Play Store. Wave aims to inspire and make people feel good using beautifully crafted wallpapers that give life to smartphones. The app helps customize devices to reflect more of our users' personalities, moods, or other preferences they might like making part of their everyday look. The app offers:
A wide collection of premium live wallpapers + customization effects;
A live wallpaper creator in the My Studio section;
HQ vivid designs optimized for battery use.